Winter 2014 – Anniversaries
Carroll (Gross) '89 '97 and Buddy Wesson '69 observed their 50th wedding anniversary on August 24, 2013.
More stories from this issue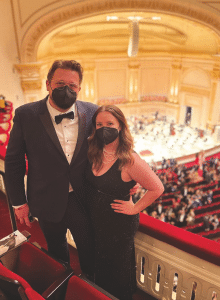 There is an old joke that goes, "How do you get to Carnegie Hall? Practice, practice, practice." In the case of Kaylee Vance Wise '13, the decision to apply landed
Read More »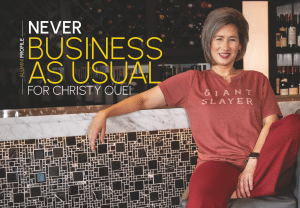 The fondest memories are made when gathered around the table, and SAU alumna Christy Ouei '96 works hard each day to make this statement a reality for her patrons. In
Read More »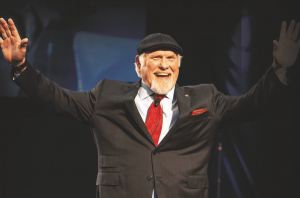 Four-time Super Bowl quarterback, Terry Bradshaw, enthusiastically and humorously urged a sold-out audience at Southern Arkansas University to live joyfully, embrace opportunities, and find reasons every day to be thankful.
Read More »